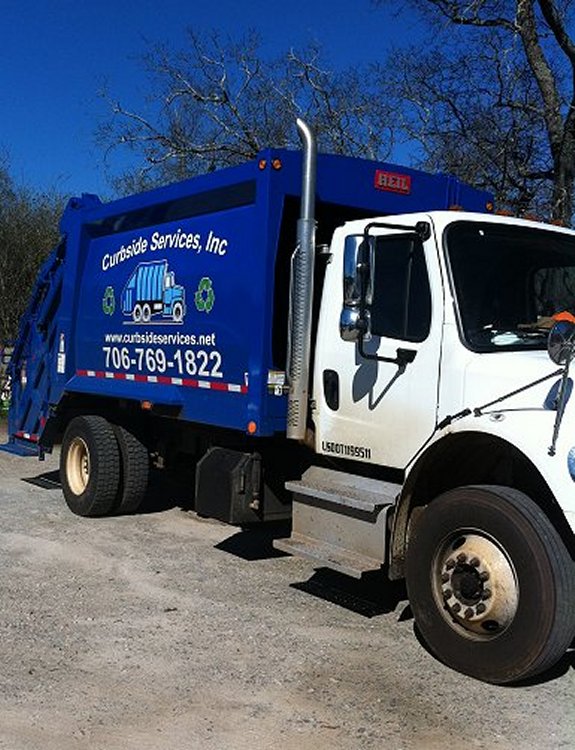 Account Log-In
We now offer two ways to pay via our website. You are still able to use PayPal, or you can now login to our new payment portal. Through this new portal, you can setup auto-payments, setup e-billing, and see your account history. To login, you will need your account access code located on the bottom of your invoice. You can call or email the office at [email protected] if you need help finding this code.
We are excited about this new option and hope it helps us to continue to serve our customers at the highest level possible.
Contact Curbside!
Take part in the experience! Contact Curbside Services, Inc. today to schedule your weekly pickup or a one-time bulk collection!
Questions for Curbside?
Contact Our Office:
PO Box 395
Bogart, GA  30622
Phone: (706) 769-1822
Pay Your Curbside
Balance Online!
Join Our Team!